2008/2018
The start of a new year brings resolutions and fresh starts. While many believe in the faith of fresh starts, others live simply as the previous year slipped into a new one. The movie Twilight and song by Alicia Keyes, No One, came out a decade ago in 2008. Comparing the pop culture from 2008 and 2018, it may seem as the two years are from different centuries. Keep reading to see how much has changed.
Movies
2008
The most popular movie of 2008 was Twilight. I remember being on a school trip to the park that year, and two group of students were each on a play tower on opposite sides of the park. All of a sudden, one group started chanting, "Team Edward," and the other, "Team Jacob." This just goes to show the impact the vampire movie had on people. Although the movie has a 49% on rotten tomatoes, the movie had a gross revenue of $393.60 million USD.
2018
Currently The Black Panther has a gross revenue of $361 million USD which came out only 2 days ago. The Washington Post said, "It wouldn't be a Marvel production without manly skirmishes and digital avatars. Yet in its emphasis on black imagination, creation and liberation, the movie becomes an emblem of a past that was denied and a future that feels very present. And in doing so opens up its world, and yours, beautifully."
Books
2008
The most popular book published in 2008 was The Hunger Games by Suzanne Collins. The utopian society book did astonishingly well up until the last movie adaptation was released in 2015.
2018
Although the year has just began, so far the book that has been on the New York Times Best Seller list the longest is, "The Woman in the Window," by A.J. Finn.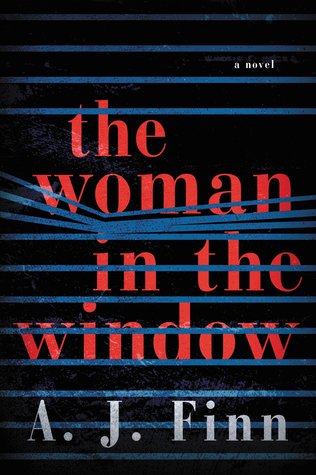 Music
2008
Flo Rida's debut album, Mail on Sunday, was released in March 2008. The first single was "Low", featuring T-Pain, which was also included in the soundtrack to the movie Step Up 2: The Streets. "Low" reached No. 1 on the Billboard Hot 100 chart.
2018
Currently the top song on the United Sates top 50 playlist on Spotify is God's Plan by Drake.

Hang on for a minute...we're trying to find some more stories you might like.
Jasmine López, Editor
Jasmine López is currently a senior in the International Baccalaureate Program at Modesto High. This is her third year writing for the Panther Press...