Fall
As of 4:02 P.M. on September, 22, fall is amongst us. To get in the mood for the beautiful season, here are a few activities you can try.
Enjoy a Pumpkin Flavored Drink or Food:
Pumpkins are basically the mascot of the fall season. Throughout fall you will see a multitude of places advertising their own take on traditional pumpkin flavored foods and drinks. For example, you can get a pumpkin spice latte at many generic places including Starbucks, Peet's Coffee, Panera Bread, Dunkin' Donuts, and McDonald's.
Escape a Corn Maze: 
A corn maze is a fun and very festive activity you can do during fall. At Dell Osso Family Farms in Lathrop, California you can try and escape their famous corn maze for youself. Grab a few friends and let the fun begin!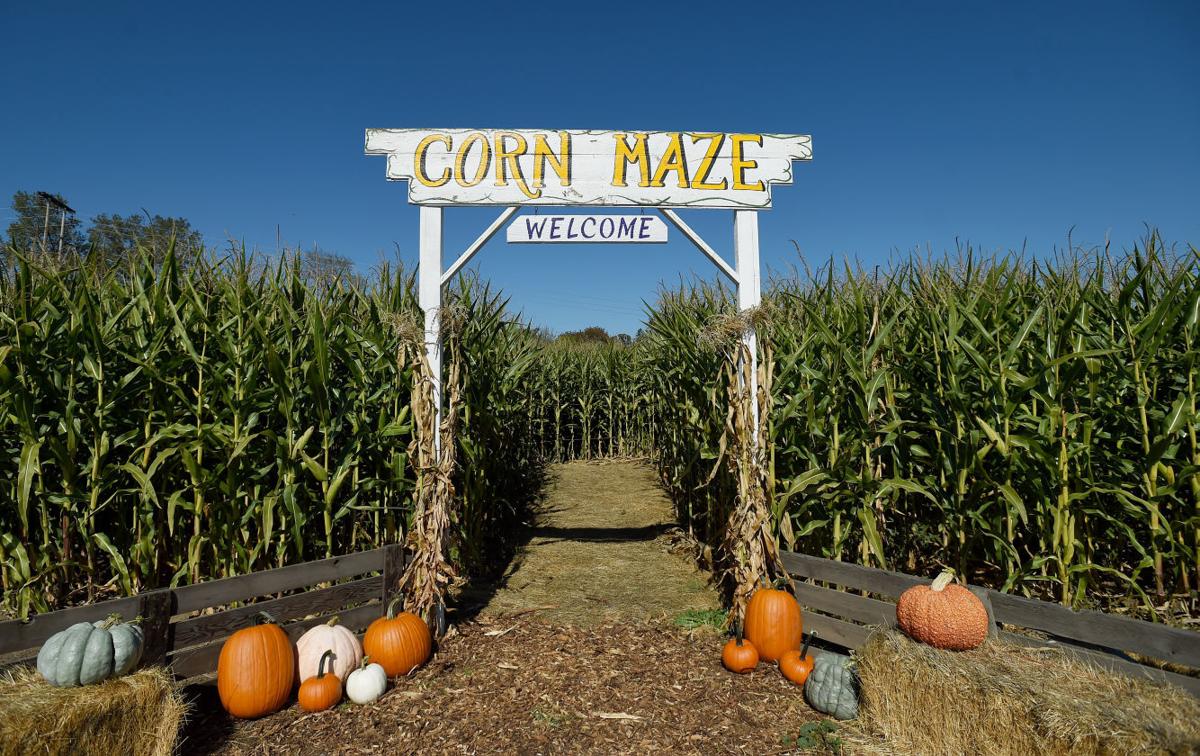 Wear a New Sweater:
'Tis the season to bundle up! As the weather starts to get colder, the time for comfy sweaters begins!
Make a Warm Apple Pie:
Get out those oven mittens and start baking! Thanksgiving is almost around the corner and now is the time to perfect your pie recipes.
Jump in a Pile of Leaves: 
Why reminisce in your childhood memories when you could just relive them? You can have fun with something as simple as a pile of leaves!
In the end, even if you don't do any of these activities, have a wonderful fall that is filled with lasting memories.

Hang on for a minute...we're trying to find some more stories you might like.