Hostage Situation in Northern California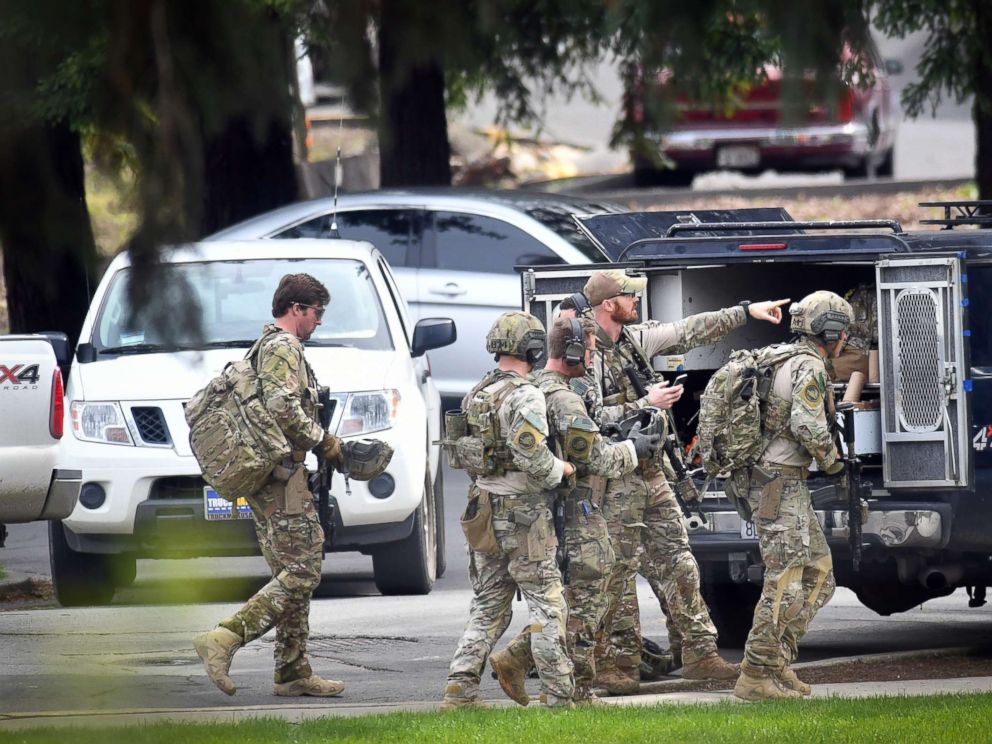 This Friday, March 9th, a man killed three hostages at a veterans' home in Napa County. The gunman's name was Albert Wong and he was 36-years-old. Wong was a veteran himself, and he found himself at the home that day seeking revenge. He recently had been kicked out of the veterans' home because he had threatened one of the women that was working there. To get his revenge, he walked into the building armed with a rifle. Wong held multiple people hostage but eventually released everyone excluding three women, who ended up dead. Jennifer Golick (42), Christine Loeber (48), and Jennifer Gonzales (29) were all working at the facility at the time. Sadly, at about 6 p.m, their bodies were found next to Albert Wong's.  Investigators don't know if the women were specifically targeted, and are still looking into the situation.

Hang on for a minute...we're trying to find some more stories you might like.
Sarah Rinne, Reporter
Sarah Rinne is a freshman in the International Baccalaureate program at Modesto High School. In her first year of high school, she is excited to become...